Call Us TODAY To Schedule An Appointment
With cosmetic dentistry Jones Dental Arts will help you get a smile you can be proud of. We can help you turn your healthy smile into the beautiful smile you have always wanted!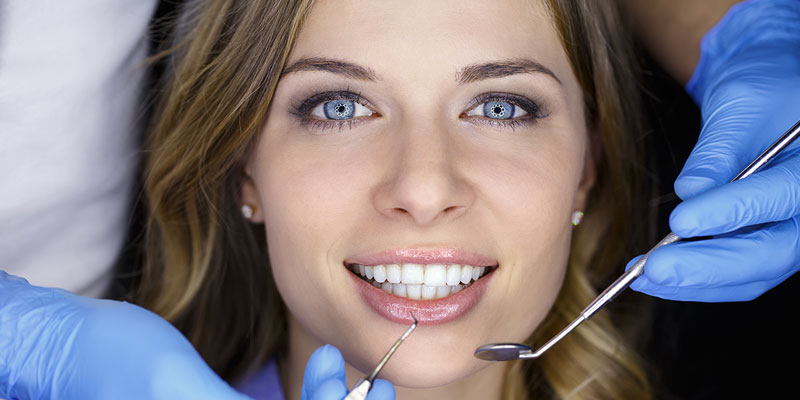 We can restore your smile and make chewing comfortable again. We focus on the patient and their needs to get back their perfect smile.
Contact us today and let us help you achieve a perfect smile!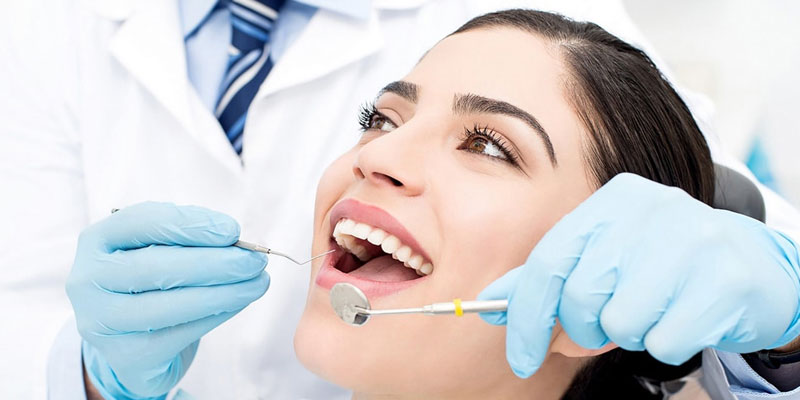 Jones Dental Arts will help you with all your preventive care needs for your mouth. Be proactive about taking care of your mouth with proper preventative care.
Dental Implants offer a superior alternative to bridges
Implants offer a stable as well as a secure fit for replacement of single tooth. The artificial tooth is being supported by the implant making the restoration look almost like a natural tooth.
LEARN MORE